The H3D H series is your complete gamma-ray imaging solution. The H series is able to identify, quantify, and localize a wide variety of gamma-ray sources.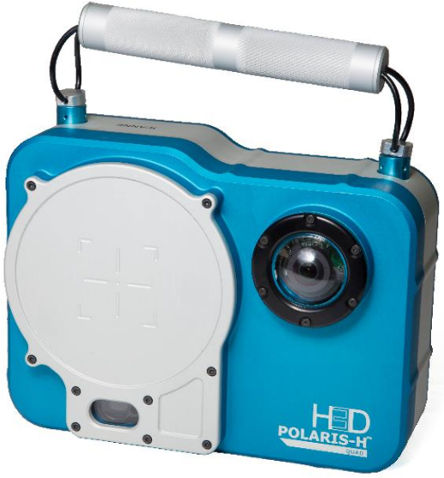 Portable
The H420 weighs under 9 pounds and operates on battery for over 5 hours. It is compact and easy to carry, with an integrated tripod mount when you need it.
Integrated Coded-Aperture Mask
Performs mask/anti-mask coded-aperture imaging during each measurement for fine angular resolution for low-energy sources in front of the H420.
Integrated Laser Range Finder
Automatically measures and saves the distance for each measurement for easy post analysis.
Integrated Optical Camera
Automatically saves the optical image from the beginning of the measurement and whenever moved. Overlays a radiation image onto the optical image to correlate objects.
If you want to learn more about the H series feel free to ask here, checkout our website, https://h3dgamma.com/h100.php or contact us at https://h3dgamma.com/contact.php