H3D has developed multiple accessories to help get the most out of our systems! At present, most of our accessories are only compatible with the H series, with intent to expand across our other products. If you would like a custom accessory for your application, contact us (https://h3dgamma.com/contact.php), or if there is an accessory you would like to see standard in the future, feel free to reply to this post! (Note: some accessories listed here may be compatible with other H3D products).
The following accessories are included as part of the standard package for all H series systems with additional quantities available for purchase:
Tablet Kit
Tablet Mount
Pelican Case
Charger Brick
Battery
Handle
Tripod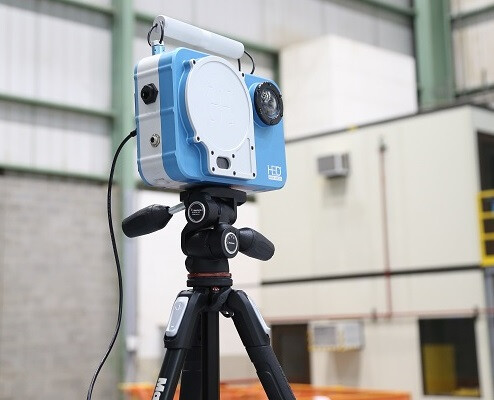 H series with Tripod and Handle
The following accessories do NOT come with the standard H series package, but can be used with the H series for enhanced performance:
External Battery Pack
Exoskeleton
4π camera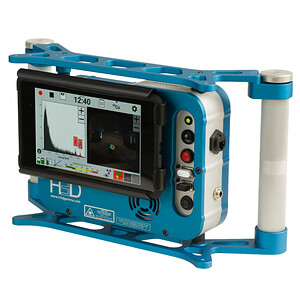 H series with Tablet Mount and Exoskeleton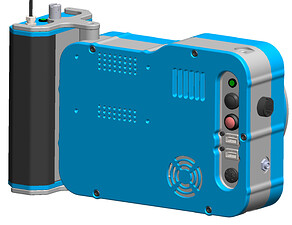 H series with External Battery Pack
If you have any questions about accessories or any you'd like to see in the future, let us know in the replies!